Technology
Add notes in Google Calendar
Technology 27-06-2018 7044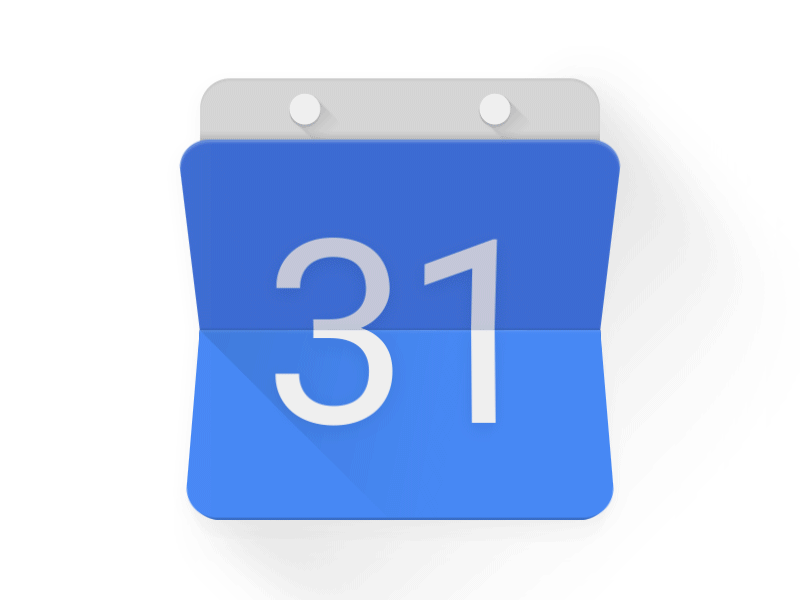 A new feature has been added to Google Calendar that allows you to leave a note when changing an event.
If you change or delete an event, a dialog box appears where you can leave a note to say why the change occurred. If you choose to write something and send it to participants, the message will then appear not just on the event page within Google Calendar, but also in the email sent out alerting everyone to the updated event information.
This feature is now available for G Suite users and should arrive for everyone within the next three days. It's a useful one and an easy way to keep everyone on the same page when plans change.
Please Note : The opinions/views expressed in the above article/content are the personal views/opinions of the author and do not represent the views of Nimbuzz or the Publisher MGTL.