Introduce a digital platform into your life,
one that's got it all!
For today's world that's always on the go, this is the place to be. Match your social life to fit you!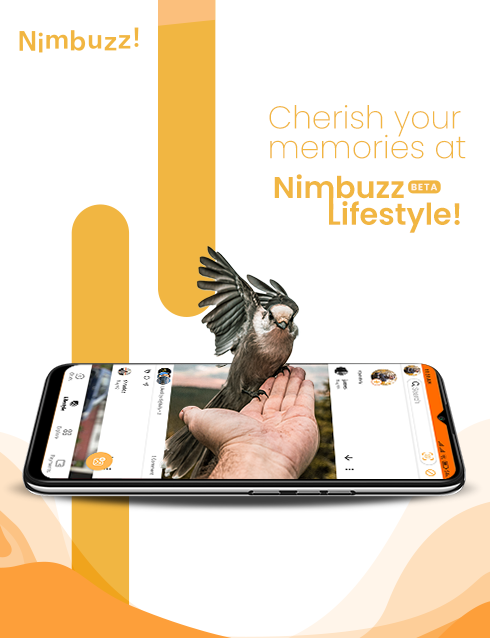 Lifestyle
Share your lifestyle.
Chatroom
Strike up a conversation.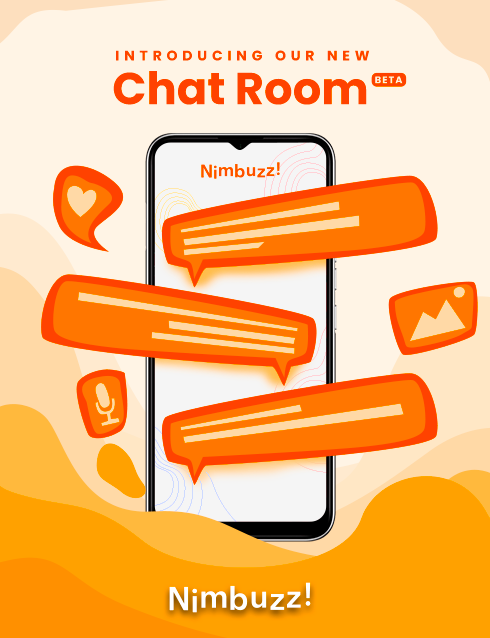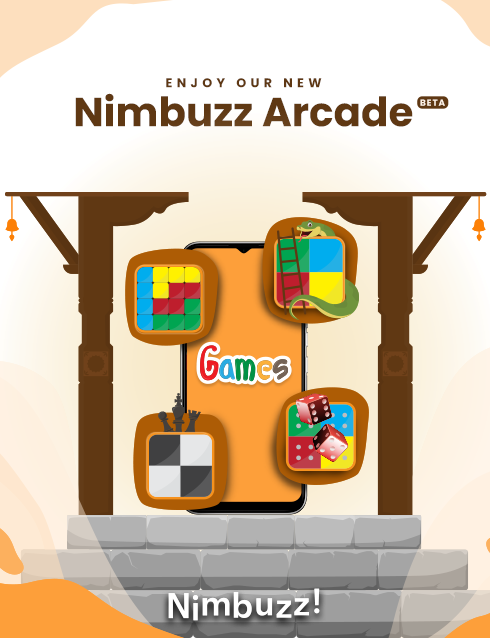 Games
De-stress yourself.
Showtime
Watch thousands of movies.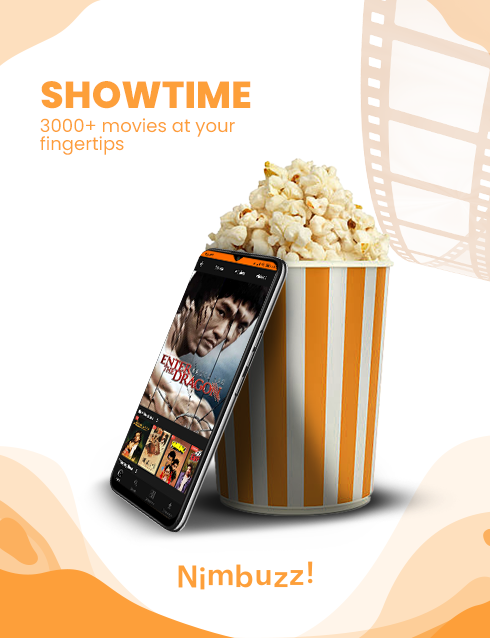 Learn
Gain global skills and certifications.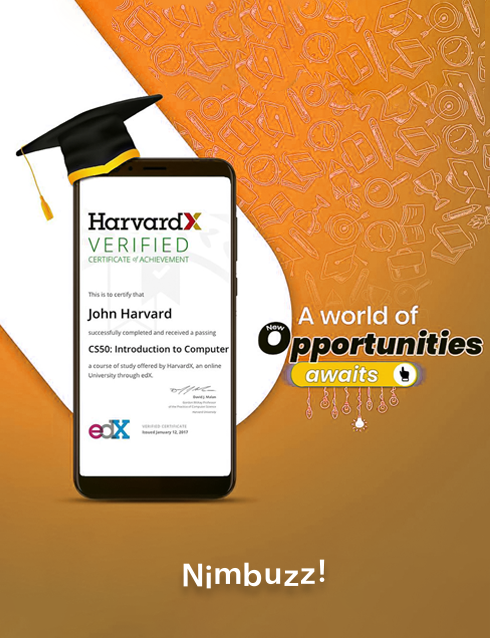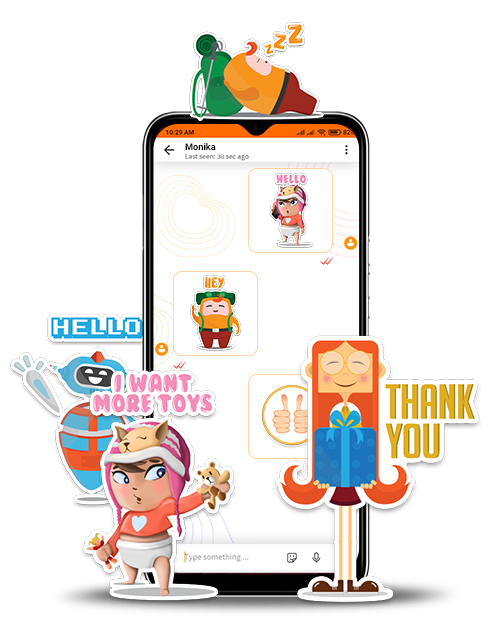 Messaging
Share messages, express yourself with exciting free stickers, enjoy sonic message delivery. Nimbuzz to revamp your chatting experience.
Quiz
Ignite your neurons.